Sierra Creative - Eterna LUT LOOK 1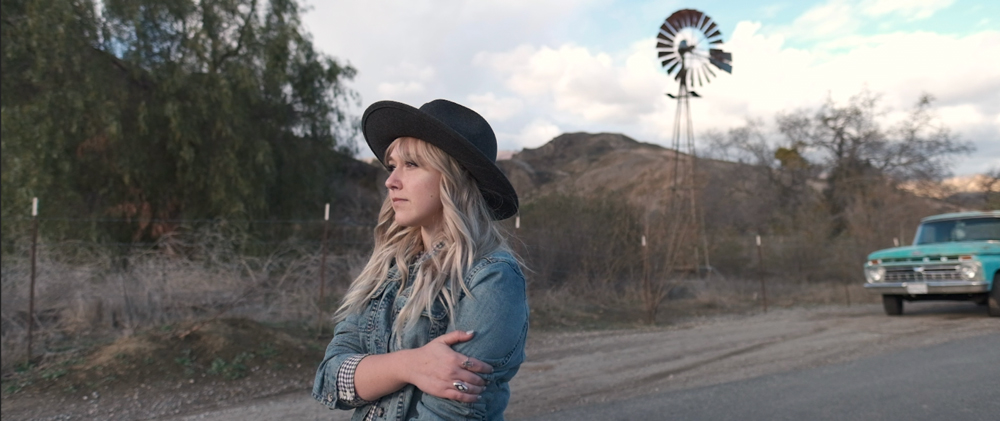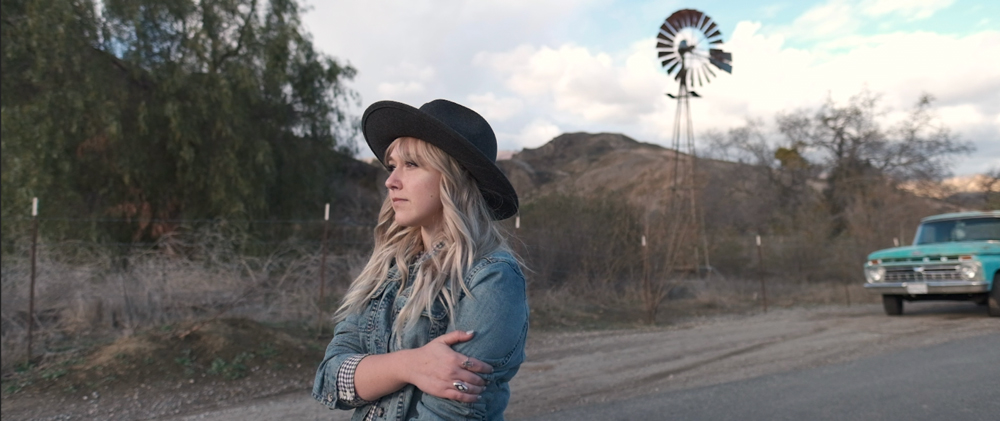 sale
Sierra Creative - Eterna LUT LOOK 1
This LUT is to be used over the film simulation Eterna. Can be applied to other types of footage, but is optimized by applying over internal or external recorded Eternal footage. Optimized in premiere but can be used in other editors.
Instructions:
Download the LUT - Go to the color panel in Premiere Pro. Use the LUT drop-down menu and click browse. Browse the folder where your LUT is stored and click the LUT. You can apply to the footage or an adjustment layer.
In this video you can seen the LUT used over most of the video.